Wonderful Users & Counting
Endless Possibilities: The Only Communication Partner You Need
Hytera provides customers with portable radios, mobile radios, and repeaters with DMR, PDT, and TETRA standards, IP repeater stations interconnection, simulcast, and trunking systems, and overall communication solutions. Leading digital platform, innovative ergonomic design, complete product lines make Hytera the best choice for you in improving management efficiency and implementing smooth mission-critical communication.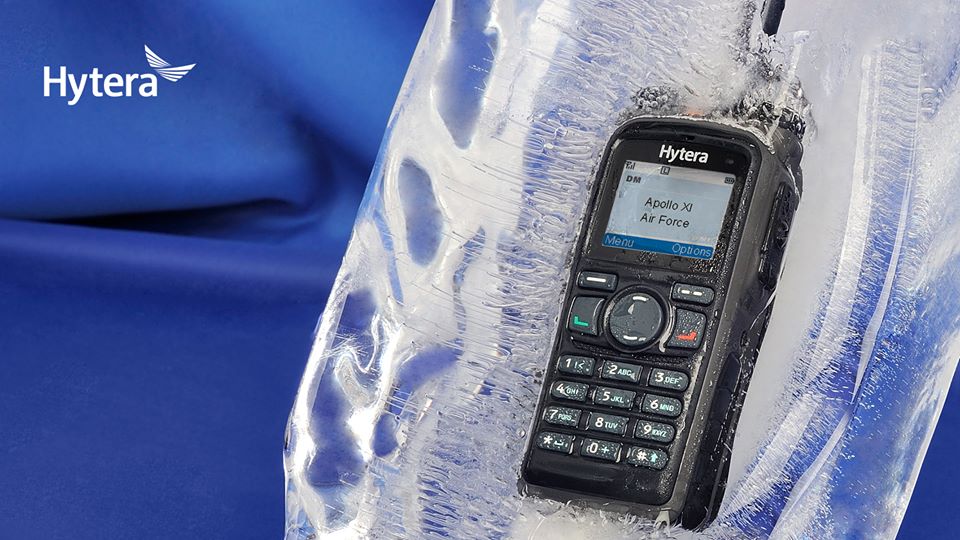 Incredible Features: We provide it
As a leader in making digital radio and system technology standards, Hytera has rich experience in DMR/PDT/TETRA product development and project management. This experience gives Hytera a leading edge in understanding customer requirements and providing in-depth user-specific solutions.

Teltronic
Backed by over 40 years of experience in the design, manufacturing, and implementation of digital and analog land mobile radio (LMR) projects worldwide on a turnkey basis, TELTRONIC presents a broad portfolio of critical communication solutions for the transportation, public safety, utilities, and industrial sectors based on TETRA, P25, and LTE technologies

Norsat International
Norsat International Inc., founded in 1977, is a leading provider of innovative communication solutions that enable the transmission of data, audio and video for remote and challenging applications. Norsat's products and services include customizable satellite components, portable satellite terminals, maritime solutions and satellite networks.

Teltronic
Backed by over 40 years of experience in the design, manufacturing, and implementation of digital and analog land mobile radio (LMR) projects worldwide on a turnkey basis, TELTRONIC presents a broad portfolio of critical communication solutions for the transportation, public safety, utilities, and industrial sectors based on TETRA, P25, and LTE technologies